ISC and Chevrolet Have Joined Hands for Making The Latter a
International Speedway Corporation (ISC) and carmaker Chevrolet have joined hands for making the latter a founding partner at Daytona International Speedway (DIS) under the $400m Daytona Rising redevelopment project.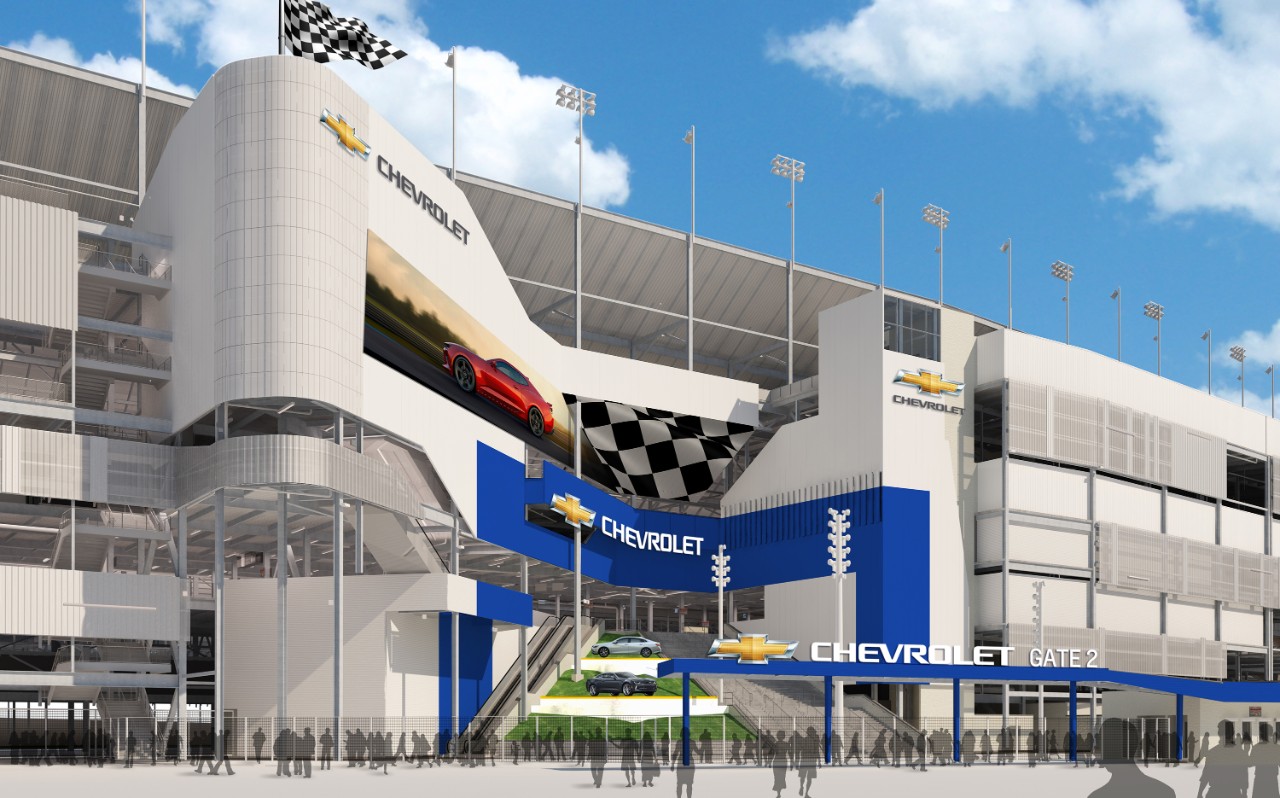 The project, set for completion by the beginning of next year, aims at transforming the DIS into the first-of-its-kind stadium, armed with premium amenities and attractions, in the world. It incorporates the front stretch, which is one-mile long, of the speedway.
International Speedway Corporation (ISC) CEO Lesa France Kennedy said: "Chevrolet has been an integral part of the ISC family for many years and we look forward to continuing our strong relationship.
"As part of its activation at Daytona Rising and other ISC facilities, Chevrolet will represent its iconic automotive brand through interactive experiences with fans."
As part of the agreement, Chevrolet will have the privilege for naming rights for one of five fan injectors from the beginning of next year.
Though the financial terms are yet to be made public, the pact makes it clear that the redesigned entry point will be a part of 20,000ft2 left aside for showcasing new vehicles from Chevrolet and a fan engagement experience vertically spanning four concourse levels.
Chevrolet has also bagged the branding rights for one of the 'neighborhoods', with size of a football ground, located near its injector for retail and dining spaces.
General Motors North America president Alan Batey said: "Chevrolet's commitment to racing originated more than a century ago with Louis Chevrolet and remains strong today as we solidify our presence at 'The World Center of Racing' by partnering with International Speedway Corporation, Daytona International Speedway and the Daytona Rising project."